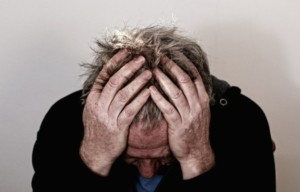 10,000 baby boomers turn 65 every day in the United States.  These people not only have and continue to be caregivers to their families, but they too are beginning to need care themselves.  These changing dynamics put great strains on families, relationships and the system.
A WSJ article looks at this growing problem.
Here is a link to their article.
WSJ: As America's Unpaid Caregiver Network Shrinks, Challenges Add Up