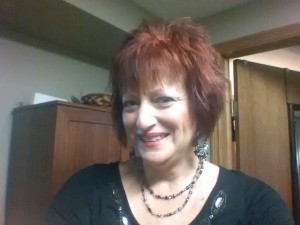 Andrea has been working in the Health Care Industry for over 35 years beginning in South Carolina and returning to my home province of Toronto, Canada in 2001. She has now have transitioned to London Ontario where she works remotely for The Care Guide, Source for Seniors.
Through The Ontario and BC Care Guide we are able to provide a print and online resource for seniors as well as online throughout the Canadian senior marketplace. Andrea's strengths include knowledge of Retirement, Assisted Living, Long Term Care, Life Lease, and Hospice/Palliative and more.
Andrea is affiliated with: London Chamber of Commerce, Alzheimer Society, OLTCA, ORCA, OHCA, CARP, BCSLA and Council for London Seniors.