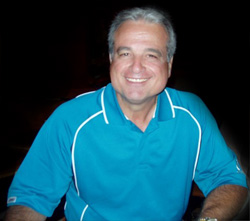 "Caregiving Matters" is important to me as it is a valuable resource for people who are dealing with family caregiving issues.
I helped take of both my parents. Having lost my father when I was in my late 20's and my mother just a few years ago, I understand first hand how difficult this situation can be.
Our charity not only provides a vehicle for sharing one's emotions, it is also an information source for the "business" side of the process. "Caregiving Matters" is a very useful tool for those dealing with the declining health of a parent or loved one. As volunteers we are all dedicated to helping others.