Caregiver Resources


Dina Constantinou Desjardins Insurance Agent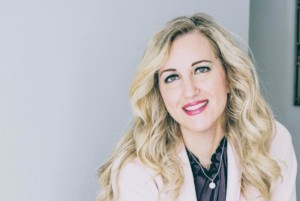 More than 20 years of Insurance Industry experience.
Get your FREE Life, Health, Auto and Property quotes today!  We offer:
– Life, Health, Disability and Critical Illness Protection
-Savings and Investments
-Condo and Renters Insurance-Business owners Commercial Insurance
-Auto Insurance
-Vehicle Financing
-Multi-line and multi-vehicle discounts
-Multi-coverage discounts
We specialize in Life and Health Insurance, and Critical Illness Protection.
I am:
-Passionate about philanthropy and community service
-Born and raised in Toronto, ON.
-University of Toronto Alumni
-Mom of 3; your children (and pets!) welcome!
Contact me:
1695 Avenue Rd 
North York Ontario
(On Avenue Road, just 6 blocks north of Lawrence.)