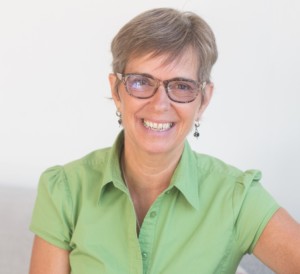 Are you enjoying the simple strategies you learned so far?
While you get more involved in supporting your mom or dad, or an elderly loved one, this is this is the time that you must start thinking about help, about the changes you have to make in life. Your wellbeing is affected. Your career is affected. Are you coming in late to work or leaving earlier? Are you distracted and less focused while you keep thinking of your parents?
You may not realize it yet but due to your new challenges, you are at risk at work. Your creativity is slowing down, your stress affects your ability to fulfill the projects on your list and you become more prone to injuries.
Take some time for yourself to notice how your caregiving journey is going. How many hours in the week are you looking after your parents? 2 or 5? Did you just stay overnight because your mom has an early doctor's appointment and you are taking her?
From experience and research I know that caregivers have a hard time to say: "Yes, I am a caregiver!" It seems that an acknowledgement like this is scary. It certainly is underestimated. However, you do the best you can and you want to feel valued and loved.
Quote by Amy Tan: "If you can't change your fate, change your attitude."
My suggestion is you seek support in your early stages as a caregiver.
And with the 7 strategies I'll be sharing with you, it's easy to make you feel good.
Let's move on with strategy #5; #1-4 you can find in previous articles.
#5: Keep a journal at hand
A notebook comes in handy. Keep it in your parent's house so all family members can document their findings and experiences about anything you all want to remember and anything that is unusual. Make sure everyone knows and everyone 'is in'!
This also helps when you are reaching out to support and resources and need to communicate facts and figures so you can advocate for your parents and they get the support they need. Make sure that everyone involved knows who is responsible for follow-up. Think about it and make a decision. And don't hesitate to get clear on (mutual) expectations and call family members out who try to escape their or avoid their responsibilities.
Don't forget to write the fun stuff in the journal! Was there something your dad said that made you laugh so loud? Did your mom share an old family recipe you never heard before? Journal it!
And treasure your memories.
With love,
Saskia Jennings
Certified Caregiving Consultant & Educator