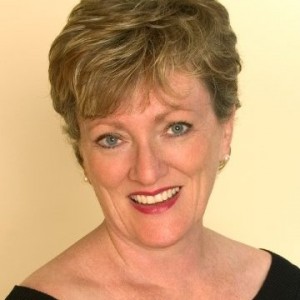 Susan Hyatt, is one of our favorite experts on seniors, aging and caregiving.
Through her own life experiences when her elderly parents went into crisis, she experienced first-hand how difficult it is to navigate the various services required to support a senior in crisis.  Often families don't know where to turn for help and support.
As founder of Silver Sherpa, Susan is often interviewed to speak about a variety of issues relating to aging, planning and paying for care.  In the attached article, she speaks of the health care costs that threaten retirement plans
Here is a link to the article featuring Susan Hyatt.
https://www.theglobeandmail.com/business/article-health-care-costs-threaten-even-the-most-robust-retirement-portfolios/