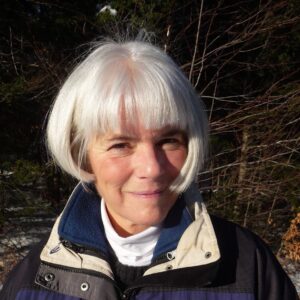 Caregiver and published activist, Donna Thomson is facilitating a free online course for caregivers called Caregiving Essentials. The classes are offered through McMaster University Continuing Education, where she's also a co-designer and co-instructor of The Family Engagement in Research Course.
Along with the new course, Donna Thomson offers a free monthly webinar series available to anyone, anywhere. All you need to do is register for the zoom link here!
Joined by thought leaders Maggie Keresteci and Sue Robins, Thomson explores advocacy in caregiving: the big and the little, the wins and the losses – all in her recent webinar.
Listen to the episode here on Thomson's blog The Caregivers' Living Room, and find an extra little bonus treat!
Special thanks to Donna Thomson for sharing her insights into family caregiving.