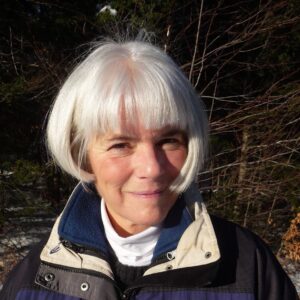 "I think it was two years ago when a few of us got the idea of creating a retreat for caregivers. Not just any retreat, but one that could help participants understand how they have been transformed by their caregiving experience. Then, COVID19 hit and we asked ourselves, 'Can this retreat work online?' I'm so happy to tell you that YES, The Caregiver Transformation Retreat is a reality and it's launching on May 6th"
Donna Thomson, among other caregiving authors and founders, are offering The Caregiving Transformation Retreat. With six one-hour sessions spread over a six week period between May 6 and June 10, twenty participants will finish short learning activities to deepen their understanding of what the retreat content means to them personally. "Participants will share life experiences, laugh, perhaps shed some tears and finally emerge re-energised with a shifted perspective on moving forward with strength and purpose" Donna says.
Donna's blog, The Caregiver's Living Room, has all the details you need here.
Special thanks to Donna Thomson for sharing her insights into family caregiving.