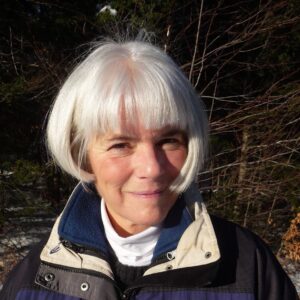 Donna Thomson, caregiver and activist, reflects on love and creativity as a part of the end of life phase on her blog, The Caregivers' Living Room. 
After watching the Queen's funeral and reading actor Alan Rickman's newly published diaries, Madly Deeply, Donna connects the similarities. There is singing and dancing, as well as standing ovations, old traditions, and loved ones gifting objects of beauty and comfort. "We need artists to demonstrate and guide us in creative solace", Donna writes.
To read more of Donna's thoughts on dying and funerals, as well as an excerpt from Alan Rickman's diaries, head over here.
Special thanks to Donna Thomson for sharing her insights into family caregiving.