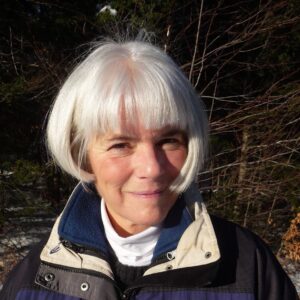 When we spend a lot of our time caregiving, we may forget to pay attention to our own feelings of belonging. Caregiving is often totally immersive and we can feel closed off from the rest of the world. Take some time to reflect on your sense of belonging: when and where do you feel like you belong the most?
Donna Thomson writes on her blog, The Caregivers Living Room, to think about how we feel belonging . . .
In our own skin
With our loved one
In our family
At work
and other contexts in our lives. She recommends rating your sense of belonging from 0-3 and reflecting on what this may mean. What does your rating tell you about the way you spend your time and energy within social spaces? Do you need further support in order to experience belonging?
For more helpful advice on Caregiving, visit Donna's blog here.
Special thanks to Donna Thomson for sharing her insights into family caregiving.