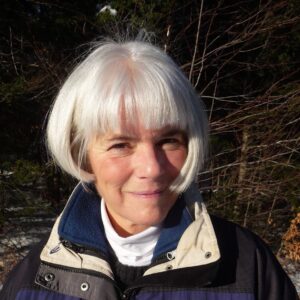 Donna Thomson, a caregiver who is also on the advisory board at the Canadian Centre for Caregiving Excellence, shares the proposal in a nutshell on her blog here.
Take a look and spread the word with the hashtag #CdnCaregiving! Let's join hands and make a difference.
Special thanks to Donna Thomson for sharing her insights into family caregiving.