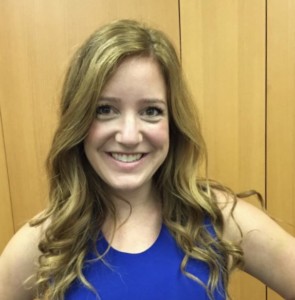 Providing care and support to someone rain or shine is a challenge all unto itself. It takes courage, compassion and a whole lot of love. Throwing in the idea that you probably will have to help navigate your loved one through the health care system, without any prior knowledge about it, may seem simply impossible!
As a Registered Nurse, I have spent most of my career helping patients navigate their care. Ensuring they receive the appropriate treatment, support and know all options available to them, has become something I am very passionate about.
I want to help you, the caregiver, by providing some tips when helping manage the medical care of a loved one.
Don't be afraid to ask questions: make a list of important questions before the appointment and bring them with you. If you need to write down the answers, this is a great idea too! Patients often forget half of what is said to them during a medical appointment and, more often than that, what is remembered, is remembered incorrectly.
Write down medications and conditions: keep a list of the medications that your loved one is on. It is also important to keep a list of medical conditions as well, often times you will be asked to reconfirm that they are accurate when seeing new care providers.
Do your own research but… don't google endlessly: It is so easy to get caught up in what is written online! However, it can lead you down a rabbit hole where you are wondering which way is up. There is so much information at our finger tips and unfortunately, it's not all accurate. When researching information online, it is important that the information is from reputable sources. It is also important to never let your own research prevent a necessary doctor's visit!
Have questions or interested in more support? We are happy to help! Contact us to discuss your needs and how we can support you.
Vanessa Churchill, BScN, RN, Care Consultant
416-601-9355