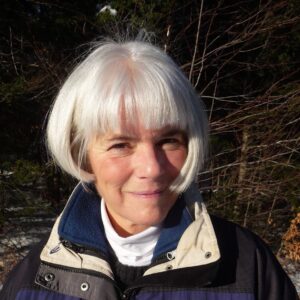 The feeling of an overwhelming sense of hopelessness and exhaustion is one way to describe caregiver burnout.
Often misunderstood, caregiver burnout is a real issue with harmful effects. Even the strongest caregivers can feel overwhelmed and the "crash" may become worse without help.
Donna Thomson, a caregiver, author, and activist, describes the experience in her blog, The Caregivers' Living Room. She explains that burnout builds up over time. Stressors increase and personal needs, like rest and support, are not met.
While there are many warning signs to look out for, the best way to avoid burnout is to try to prevent it. For example, you can reach out to family, friends, or neighbors for help. If you are already feeling worn down however, there are resources available to help you.
For detailed information, check out Donna Thomson's blog The Caregivers' Living Room.
https://www.donnathomson.com/2020/02/caregiver-burnout-fact-fiction.html
Special thanks to Donna Thomson for sharing her insights into family caregiving.