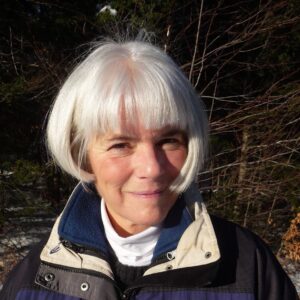 Many caregivers have no time to cook healthy and delicious meals.
Luckily, Donna Thomson is here to share her super quick and easy recipes on her blog The Caregivers' Living Room.
If you'd like some yummy recipe inspiration or want to share your own, head over here and get cooking!
Special thanks to Donna Thomson for sharing her insights into family caregiving.