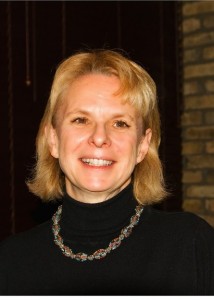 I recently wrote an article for the magazine called:  "Caregiving Solutions".
In my article I look at a variety of issues that adult children deal with when their parents are divorced or no longer living together.
Here is a link to my article.  I hope you enjoy it, it begins on page 12.
http://publications.caregiversolutions.ca/publication/?m=25315&l=1#{%22issue_id%22:481231,%22page%22:12}