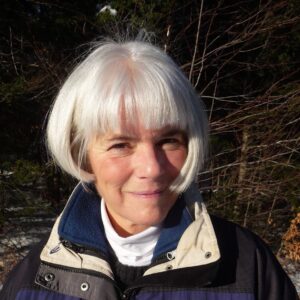 Donna Thomson loves when caregivers turn their experiences into a business opportunity and service. This is why she spoke with David Tyson, the founder and CEO of CaregiverCapital, and shared it on her blog, The Caregivers' Living Room.
CaregiverCapital is a lifeline for caregivers, born from the personal journey of its founder, David Tyson. Fueled by his experiences caring for his grandfather and witnessing the financial strain it imposed on his family, CaregiverCapital offers essential services. These include free sessions with licensed elder care financial planners, ongoing consultations, and a monthly newsletter covering vital financial topics.
Their reach extends across all 50 states in the U.S., ensuring caregivers nationwide have access to support. A core message from CaregiverCapital is the power of early financial planning discussions—a potent tool in securing the financial well-being of caregivers and their loved ones. For more insights and assistance, reach out to CaregiverCapital via email at caregivercapital@gmail.com or visit their website at caregivercapital.com.
You can also find more caregiving resources on Donna's blog here.
Special thanks to Donna Thomson for sharing her insights into family caregiving.