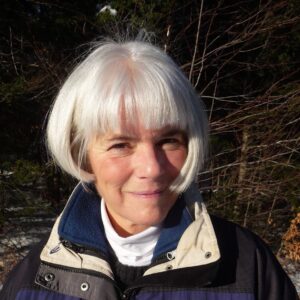 Even if you only have one or two friends who can help you out, an online tool makes caregiving easier to schedule. When you need assistance, the CircleOf app lets you build your caregiving network and gives you the right resources and recommendations. The free app schedules everything for you automatically, and it can connect to your calendars, send you notifications, and keep everyone updated in real-time.
Donna Thomson, a caregiver, author, and activist, highly recommends CircleOf on her blog, The Caregivers' Livingroom, because the app keeps all of your caregiving tools in one place, saving you time so you can spend it with your loved one instead. Knowing you have support from your network when and how you need it is important, and Circleof makes that connection happen. If you'd like to know more about how the app works and the story behind it, head over to The Caregivers' Livingroom.
Special thanks to Donna Thomson for sharing her insights into family caregiving.