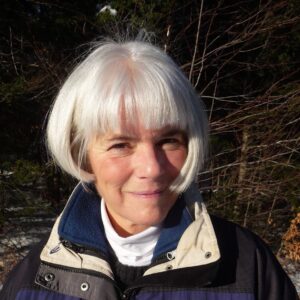 Caring for someone with a diagnosis of Alzheimer's or dementia is much easier said than done.
Activist Donna Thomson reviews a book called Communicating With Love: Creating Joyful Conversations with Memory and Elder Care Residents by E. Jane Wyatt. On her blog, A Caregivers' Living Room, she writes that the book is a "gem-filled treasure trove of wisdom" for caregivers.
A key learning point Donna emphasizes is planning for communication. The book provides examples of good planning when visiting someone with a significant memory deficit, as well as guides to introducing yourself, and other tricks the author has learned through her caregiving experiences.
To read more about this book and Donna's review, head over to The Caregivers' Living Room.
Special thanks to Donna Thomson for sharing her insights into family caregiving.