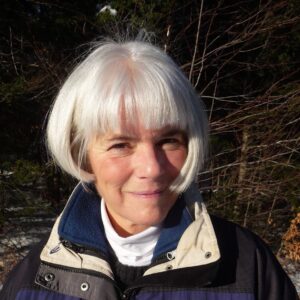 What better time to think about food than Thanksgiving day? No matter what your plans are, food tends to go hand-in-hand with family and the holidays. For some, cooking is a connection to old memories and self identity, or a "a mindful ritual full of healing and comfort" in Donna Thomson's words.
Inspired by Michelle Zauner's book, Crying in H Mart, Donna writes about her own family experiences around food and grieving. Because her mom never enjoyed cooking, Donna's passion for crafting recipe books for her family flourished. She explains that both her and her sister are emotional cooks, often reminiscing about their mom together over wine and chocolate. After losing a loved one, food can sometimes help us connect and heal.
To read more about Donna's experience, visit her post here on The Caregivers' Living Room.
Special thanks to Donna Thomson for sharing her insights into family caregiving.