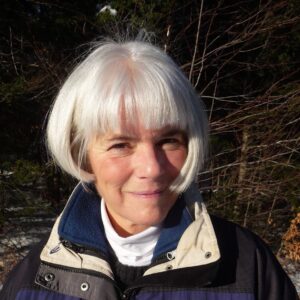 There is no doubt that financial planning is important for a safe and secure future, especially if you are planning for a child with a disability. In her blog The Caregiver's Living Room, Donna Thomson interviews Bruce Maier, a financial advisor with 12 years of experience helping families of children with disabilities. Maier stresses the importance of handling financial pressures so that the focus can be entirely on the child. It is also crucial that the whole family, including siblings, is involved in the planning process. 
"No family should be alone in this process", says Maier. A financial advisor may be the help you need.
If you would like to know how to go about asking for financial help or need some extra resources, look here for the interview.
Special thanks to Donna Thomson for sharing her insights into family caregiving.