Podcast: Play in new window | Download
Subscribe: Apple Podcasts | RSS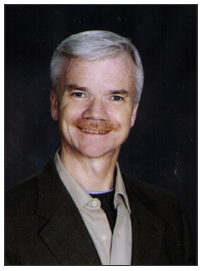 Dean Dunbar believes that estate planning IS for everyone.
For over 30 years, Dean has offered expert advice that works for you now and in the future – because financial freedom should leave room for you to live. This means having control over your money, doing what makes you happy and focusing on your family, not just your pocketbook. It means following your heart and not being afraid to change your mind. Dean can help you with every step, every decision and every success.
Through comprehensive analysis, in-depth market research and the support of a team of highly-qualified tax and product specialists available to Dean through Freedom 55 Financial, he can help you achieve your financial freedom.
To help us better understand why Estate Planning truly IS for everyone, Dean has done a podcast with us to talk about his thoughts on a variety of estate planning topics, including:
Why is Estate Planning for everyone?
Why don't people have an Estate plan?  What could happen?
Where do you start in putting an Estate plan together?
What do you do with the Estate plan?
What advice / recommendations do you have for those who are trusted with the Estate plan?
Please listen to what Dean has to say.  He has years of experience in helping family plan and manage their estate plans.