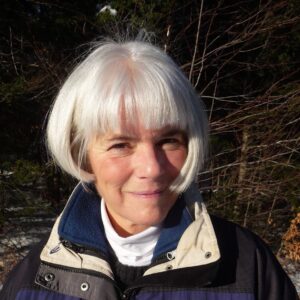 Let's be honest, the Covid-19 pandemic has us all exhausted. Caregivers, however, may be feeling especially tired and unmotivated. Not only are some caregivers exhausted from taking care of their loved ones, but they may be lonely and feeling isolated from friends and family as well.
To try to bring back some inspiration to the lives of fellow caregivers, Donna Thomson shares a poem and blessing by late Irish Catholic poet John O'Donohue on her blog, The Caregivers' Living Room. The blessing reminds us to be gentle towards ourselves and take it slow during hectic times:
"– Take refuge in your senses, open up
To all the small miracles you rushed through.
Become inclined to watch the way of rain 
When it falls slow and free.
Imitate the habit of twilight;
Taking time to open the well of colour
That fostered the brightness of day –".
Read For The One Who is Exhausted, A Blessing by John O'Donohue on Donna Thomson's blog here:
https://www.donnathomson.com/2020/08/for-one-who-is-exhausted-blessing.html
While you are there, why not take a look at all the other inspirational content on Donna's blog?
Special thanks to Donna Thomson for sharing her insights into family caregiving.
www. https://www.donnathomson.com/