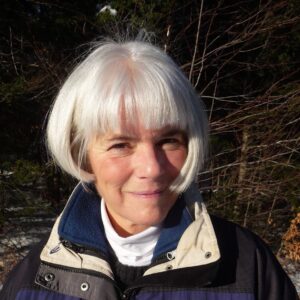 Donna Thomson, a caregiver and activist, recalls struggling to find the right therapist for her on her blog, The Caregivers' Living Room. Because Donna had caregiving-specific obstacles she was facing, many therapists did not understand how to help her. "Get more sleep", the therapists would tell her, but Donna was caring for her baby who had a neurological injury causing him to scream at night.
Then one day, she found Stephanie Muskat, a Toronto-based social worker with caregiving experience. Stephanie founded Compassion in Caregiving, a therapeutic resource especially for caregivers. With a focus on the impacts of illness or dependency needs on families, Stephanie provides support services through her social media channels. In the future, she hopes to also provide in-person services.
Stephanie details her story and how she founded Compassion in Caregiving in an interview on Donna's blog here. You can also tune in to Donna's free webinar, where she chats more with Stephanie about what makes therapy tailored to caregivers such a rare and necessary service.
Special thanks to Donna Thomson for sharing her insights into family caregiving.