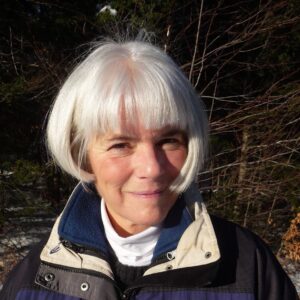 Whether you became a caregiver intentionally or not, the fact remains that caregiving is now a part of you. Over time, you changed. Maybe, you even found pieces of yourself through caring for someone.
Donna Thomson, a caregiver, author, and activist, describes the shift into caregiving as a transformation. You start to view yourself in a new way and others may think of you differently too. Sometimes, your life before caregiving can even seem unfamiliar.
These changes were probably not entirely within your control. However, your transformation shouldn't be viewed as an accident, but an accomplishment. Your change was earned.
Take some time to reflect and read Donna Thomson's comforting blog The Caregivers' Living Room.
https://www.donnathomson.com/2020/10/how-caregiving-changes-us-what-dies.html
Special thanks to Donna Thomson for sharing her insights into family caregiving.