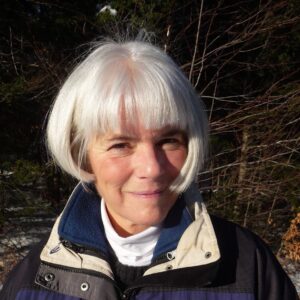 The Power of Teamwork: How We Can All Work Better Together is a book by Dr. Brian Goldman that can apply to caregivers everywhere. Donna Thomson, a caregiving activist and author, says the book has taught her a lot about caregiving and leadership.
A key takeaway for her was that groups are not the same as teams:
"We are all human, we each have a particular role to play in a project of care, a role that is based on our talents, skills and knowledge. And from the team, leaders naturally emerge. And their roles aren't static; they can change, depending the situation."
If you would like to know more about what Donna has learned about caregiving, she shares insight and personal examples of effective teamwork on her blog The Caregivers' Living Room.
Special thanks to Donna Thomson for sharing her insights into family caregiving.