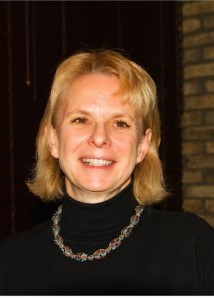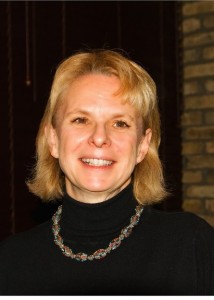 Everyone is horrified these days with what is happening in long term care. We see residents who are not only dying from Covid-19 in great numbers but many are being abused inside these facilities. Yes, that's right. Let's be brave enough to call it what it is. It is ELDER ABUSE.
When many people think of elder abuse, they often think of financial or physical abuse. But, did you know that there are other forms of elder abuse? Those include: neglect, isolation & emotional abuse. Gee, those seem to be happening too in LTC. Staff at these facilities are over-worked, under paid, stressed, short staffed & are doing the best they can, based on the resources given to them. We thank them all for everything they are doing. These elder abuses come in when there are not enough resources to properly support the residents. Whose fault is that? Governments of course. Even the Prime Minister of Canada says that Canada is 'failing' elders.
I am disgusted by the LTC situations, my heart breaks for residents and their families and I will do everything I can to help solve and bring attention to this problem.
Here is a link to an article where Trudeau talk about the problem.
Coronavirus: Trudeau says Canada 'failing' elders; military a short-term solution