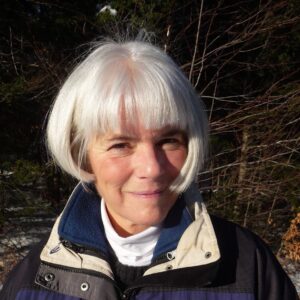 Whether someone is living with Alzheimer's or any other form of dementia or medical condition, they may need help with daily routines.
People living with dementia can forget to take care of their oral needs because their condition may cause problems with their thinking, behavior, and memory. Considering how important oral care is, caregivers and dentists play a crucial helping role.
For advice on helping with oral health, visit Donna Thomson's blog and guest post here, on The Caregiver's Living Room.
Dr. Megan Peterson Boyle gives suggestions for the best kind of toothbrush to use, brushing demonstrations, dental visits, and spotting potential oral pain.
Special thanks to Donna Thomson for sharing her insights into family caregiving.