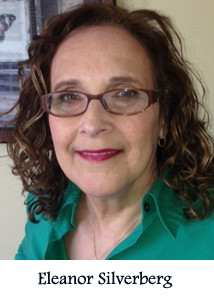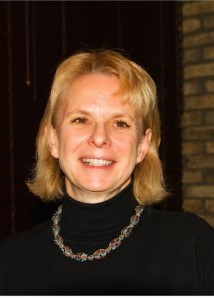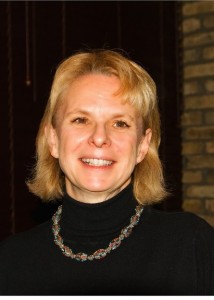 Guilt is a common feeling for caregivers.  It can be an ugly beast unless you find ways to free yourself from guilt.
Recently, I had the opportunity to talk about the subject of guilt during a podcast with Eleanor Silverberg, BA Psych, MSW, RSW.  Eleanor is a "Grief Specialist in Sickness, Death, Divorce & More", a Social Worker, an author, a speaker and the Director, of Jade Self Development Coaching.
Begin 2018 with the idea of freeing yourself from guilt.  You can listen to our podcast through this link.
http://www.blogtalkradio.com/acknowledgeassessassist/2017/12/21/liberating-the-guilty-family-caregiver
Happy New Year!