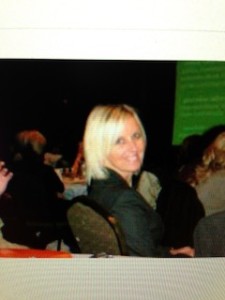 Dr. Samir K. Sinha's studies reflect aging is inevitable, but Ontario's population is living longer and well into their later years. In 2011, there were 1,878,325 Ontarians aged 65 and older, representing 14.6 per cent of the province's overall population. Since the boomers began turning 65 last year, this demographic imperative will continue well into the future, and is expected to double over the next two decades.
Seniors have been contributing to our economy and communities longer than any other age group. They represent our grandparents, our parents, neighbours, friends, aunts and uncles, brothers and sisters and shape our society by sharing their knowledge, expertise and experience. They volunteer, they mentor, they are leaders, caregivers, and our society will continue to depend on and benefit from their continued contributions.
Although older Adults are living longer and with less chronic illnesses than previous generations, the vast- majority have a least one chronic disease or condition. Let's continue to support our older adults by providing continued education around available healthcare, self awareness, nutrition, social engagement, mental health and physical activities. Together we can make a difference and promote living longer healthier lives.
Yvonne Dobronyi
Owner YCD Consulting
1yvonne@sympatico.ca
416 575-9395
YCD Consulting services primarily focuses on Seniors Housing and includes operations support, sales support including lease up or start up projects, operations and sales training, business development and positive team building with focus on culture and retention.