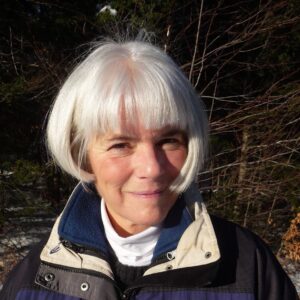 Are you caring for an aging parent? If so, then Donna Thomson, a caregiver and activist,  recommends you read Gretchen Staebler's memoir, "Mother Lode: Confessions of a Reluctant Caregiver".
In the book, Staebler candidly discusses her complicated relationship with her mother and sisters as they navigate the challenges of caregiving. Many caregivers find themselves in similar situations, often leaving their own families behind to care for aging parents in another part of the country.
Staebler's memoir is a powerful reminder of the sacrifices and joys of caregiving, and the need to find peace with the past, present, and future. As someone who has been through the caregiving journey with her own mother, Donna highly recommends this book to anyone who is or will be caring for a parent.
Donna shares her own caregiving experiences and perspectives on her blog The Caregivers' Living Room here.
Special thanks to Donna Thomson for sharing her insights into family caregiving.