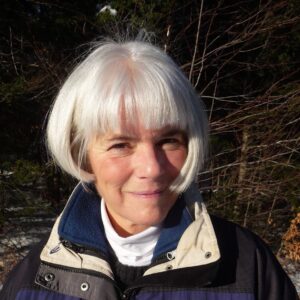 The term "caregiving" intermingles the caregiver and receiver, meaning that our wellbeing is never entirely independent of the other.
Eva Kittay, an author, philosopher and mother of an adult daughter with severe disabilities, explains that taking good care of ourselves as caregivers does not necessarily mean the kind of "self care" seen in women's magazines. She says, "we have to care for ourselves as we care for another. As we soothe loved ones, we must focus on soothing ourselves. We must pour two cups of tea, not say, 'I'll have mine later'". We are usually receiving care from our loved one as well, even if they are non-speaking.
Kittay explains "good care" and gives other helpful advice on Donna Thomson's blog, The Caregiver's Livingroom. How do you reconcile 'good care' for another with 'good care' for yourself?
Special thanks to Donna Thomson for sharing her insights into family caregiving.