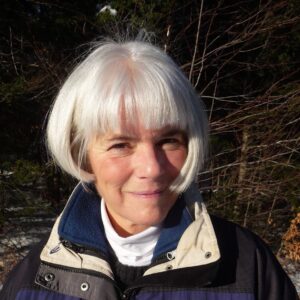 When you think about ways we could better deliver care to a community, does home-based care come to mind?
For years, Donna Thomson ran a "home ICU" for her son with severe cerebral palsy. Donna's family physician made house-calls, and he became a close partner in assessment and medical decision-making for her son with medically-complex needs. Since Donna never knew what warranted an emergency and what was just a manifestation of her son's disability, home-visits were the most helpful for her family.
Donna stresses that knowing the home environment is important to assessing a patient's needs. She writes, "I can envision a better system for delivering care in the community – one in which the home is the examining room."
If you'd like to read more details about Donna's caregiving experiences, you can find them on her blog, The Caregivers' Living Room.
Special thanks to Donna Thomson for sharing her insights into family caregiving.