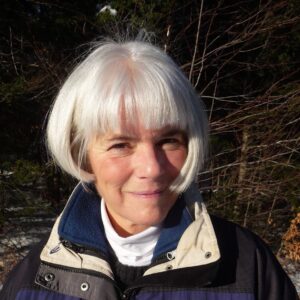 Who doesn't love a beautiful transformation story?
Steve Litwer grew up in less than ideal circumstances. With a severely ill mother and a father incapable of protecting his children from abuse, Steve was still able to heal over time and prosper against all odds.
Now Steve is a volunteer guitarist for patients in hospice care. His journey of healing is described in his book, The Music Between Us: Memoir of a Bedside Musician.
Donna Thomson, a caregiver, author, and activist, summarizes Steve's story in her blog, The Caregiver's Living Room. "Through the combination of music, memory and profound friendship with the dying", Donna writes, he was able to achieve his "redemption". Donna connects the story to the challenges of caregiving, which are "to embrace love, abandon judgement of ourselves and simply accept what we cannot control."
To read the rest of Thomson's post, click here.
Special thanks to Donna Thomson for sharing her insights into family caregiving.