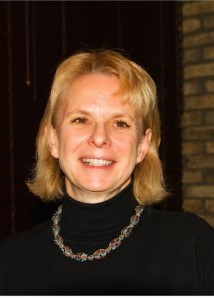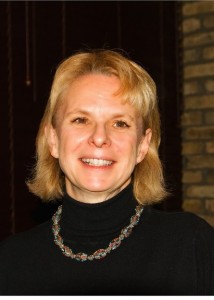 I wrote a seven part magazine series about the risks of seniors living alone.
As you may know, living alone as we age, can cause loss of interest, appetite, energy, concentration and motivation.  In the 4th segment below, I share some tips about ways to ease anxiety, how to deal with emergency situations and how to manage your diet so you can feel prepared for every eventuality.
I hope you like my article.
https://www.caregiversolutions.ca/caregiving/top-risks-living-alone-part-4-7/