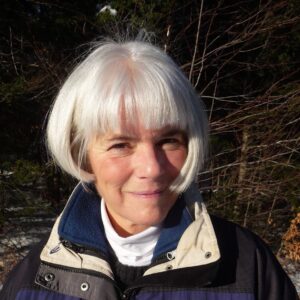 How is it possible to care for yourself if you are on call 24/7 for your loved one?
Donna Thomson, a caregiver and published activist, talks about an approach she calls "two cups of tea" on her blog The Caregivers' Living Room:
"When your loved ones says 'I'm thirsty, would you bring me a cup of tea?', don't think 'Yes, right away! I'll have mine later'. No, make two cups of tea and enjoy yours now, while it's hot. If you want to read a book, read aloud together. If surfing the web is your solace and relaxation, find something to watch or listen to that you will both enjoy".
Another approach she calls "slivers of time" is to find little times while your loved one may be doing something that doesn't require help. "One caregiver told me that she does sudoku puzzles when her husband is in the bathroom – we had a good laugh at that one", Donna writes.
You can listen to Donna talk about self-care and share your own "slivers of time" on her blog here. You'll also find poetry, recipes, and free courses and webinars for caregivers.
Special thanks to Donna Thomson for sharing her insights into family caregiving.