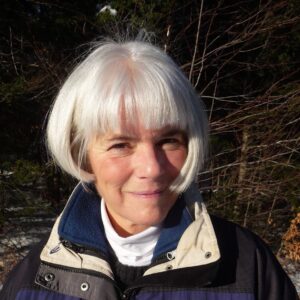 For those who are interested in caregiving guides and relatable reads, When Caregiving Calls: Guidance as You Care for a Parent, Spouse, or Aging Relative is a new book written by Dr. Aaron Blight. With over 20 years of experience being a caregiver, supporting caregivers, and studying caregiving, Dr. Aaron Blight is the Founder of Caregiving Kinetics and has been recognized as a "Top 100 Healthcare Leader" by the International Forum on Advancements in Healthcare.
Dr. Aaron Blight shares his caregiving journey and the inspiration for his new book on Donna Thomson's blog, The Caregivers' Living Room, where you can find all kinds of caregiving inspiration. He talks about subjects like family caregiver identity theory, home care, mindset, and his own experiences with caregiving. If you'd like to read Donna's interview, click here and enjoy!
Special thanks to Donna Thomson for sharing her insights into family caregiving.