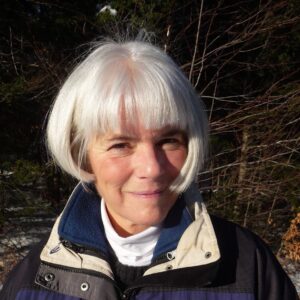 Evan Kharrazi is an inspirational caregiver, wellness coach, dancer and entrepreneur. Balancing his professional life and taking care of his family took a toll on his mental health – until he reintroduced dance into his daily routine:
"When we take care of ourselves, we're in a better position to serve as a pillar of support for people we love. We're able to lay a foundation of healthy practices to experience the joy in our life again", Evan says in an interview with Donna Thomson on her blog, The Caregiver's Living Room.
Caregivers tend to put others first, so it is important to develop habit-based and daily self-care, according to Evan. These daily habits can involve 10 minutes of any physical activity you enjoy, including dance. You do not need tons of money or time to practice self-care or a healthy lifestyle; all you need is to incorporate what you love into daily activities.
To read more about Evan's experiences and how he brings self-care accessibility to other caregivers, head over to The Caregiver's Livingroom.
Special thanks to Donna Thomson for sharing her insights into family caregiving.