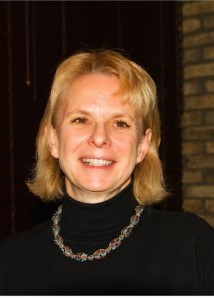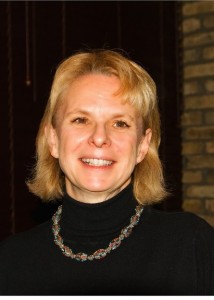 Laughter is an important part of caregiving.  It helps us stay calm and enjoy some of the funnier moments of every day life.
In my most recently published magazine article for "Caregiver Solutions" I write about how to keep laughter in our lives and give examples of how three families use laughter to get through their day and create great memories.
One of the families is my own. I write about the fun shopping trips that I had with my Mother, Caye.
I am honoured again that my article made the front cover of the magazine. My article begins on page 14.
http://publications.caregiversolutions.ca/publication/?m=25315&l=1#{%22issue_id%22:535181,%22page%22:14}