Caregiving takes a toll on most of us.  Sometimes we cannot continue being caregivers.  Sometimes that role comes to an end.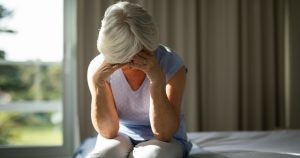 Perhaps we are burnt- out, have to go back to our own homes across the country or go back to work.
Sometimes, "enough, is enough".   We have an interesting article for you to read which speaks to this issue.
https://www.aplaceformom.com/blog/2-26-16-how-to-tell-family-you-can-no-longer-be-caregiver/